Bed-and-Breakfast in an Eclectic & Historic Neighborhood
If you are looking for casually elegant and relaxed lodging in downtown Annapolis, Maryland, turn to none other than Inn at Horn Point. We are proud to be one of the few remaining family-owned, family-operated, full service bed-and-breakfasts in Annapolis.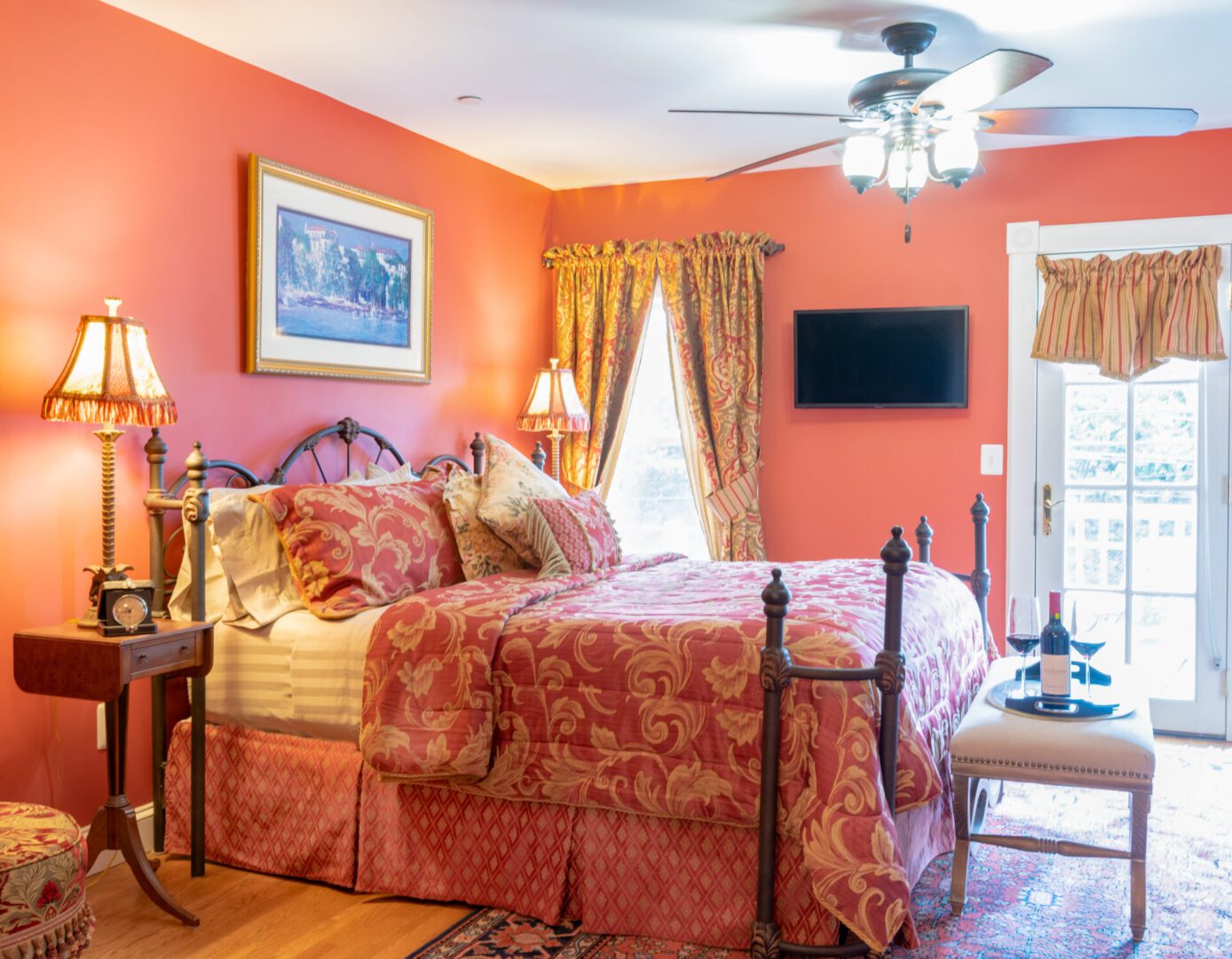 The Get Away You've Been Craving!
Come join us in the Heart and Soul of Annapolis. We are walking distance to the most unique activities known to downtown Annapolis. Historic landmarks, and a scenic waterfront are just a few things in the neighborhood to discover. Come stay with us for your getaway, business trip, USNA visit, or relocation survey.
As resident Innkeepers, we thoughtfully create delicious, from scratch breakfasts for our guests, every day. We start with the best, freshest, local ingredients to be the foundation of our highly lauded culinary creations. 
Unlike a large hotel, or an AirBnB lacking  attentive services, we offer a personal, yet intimate experience.  We invite you to treat yourselves to something quite different at our boutique Bed and Breakfast adjacent to Back Creek.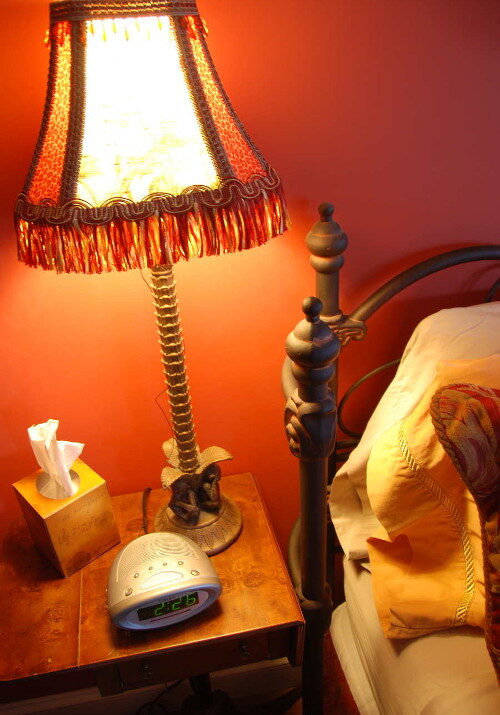 Since March 2002, we personally have been providing our guests with the best lodging experience possible. Whether you're a discerning solo traveler or a couple on a well deserved getaway, our professional, yet friendly, approach to hospitality will meet or exceed your expectations throughout  your stay.
Downtown Annapolis, with it's diverse neighborhoods, activities and food scene, has plenty to offer to everyone.  Your hosts, Cory and Carol, can help you pinpoint the perfect activities based on your interests and time in town. Feel free to contact our Innkeepers today if you have any questions.