THIS PAGE APPLIES TO NON OVERNIGHT GUESTS ONLY.
During the winter months of the COVID-19 Pandemic, where we cannot comfortably dine outside, we are pleased to offer our delicious breakfasts as Family Meals to our local community. Orders should be placed at least 48 hours in advance AND are available ANY DAY OF THE WEEK.
Our breakfast entrees, which earned us the moniker, Bed & Delicious Breakfast, are all made in house, from scratch and to order.  We use local and organic ingredients when possible.  Each family meal, will be fully cooked and will serve at least 6 people, and will have simple reheating instructions, should you need to warm up.  And we are told, the baked dishes refrigerate or freeze well, for smaller more frequent meals!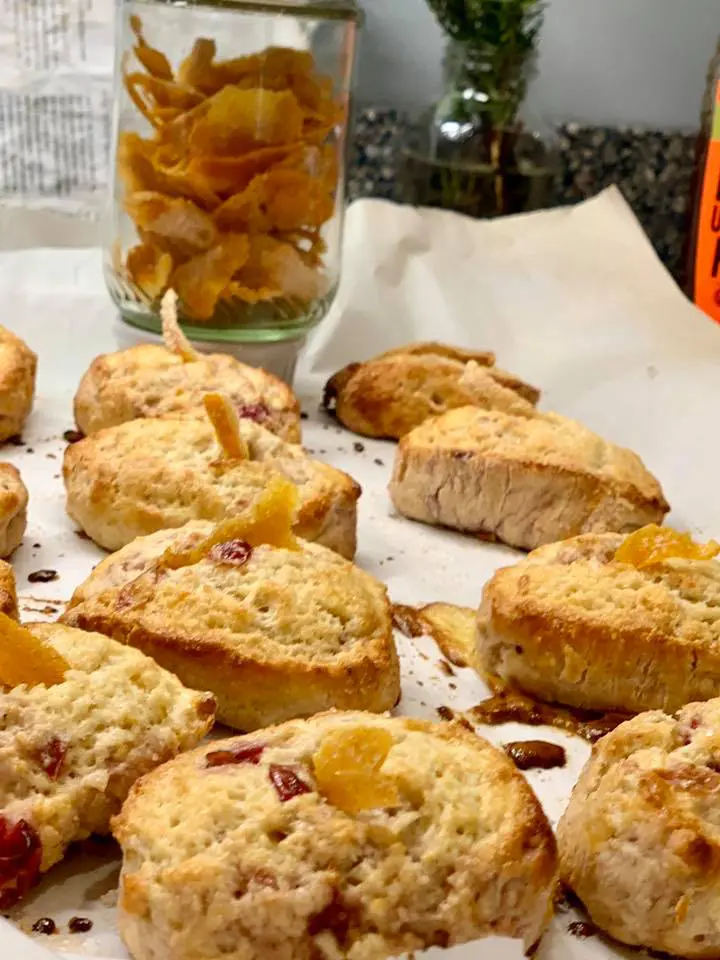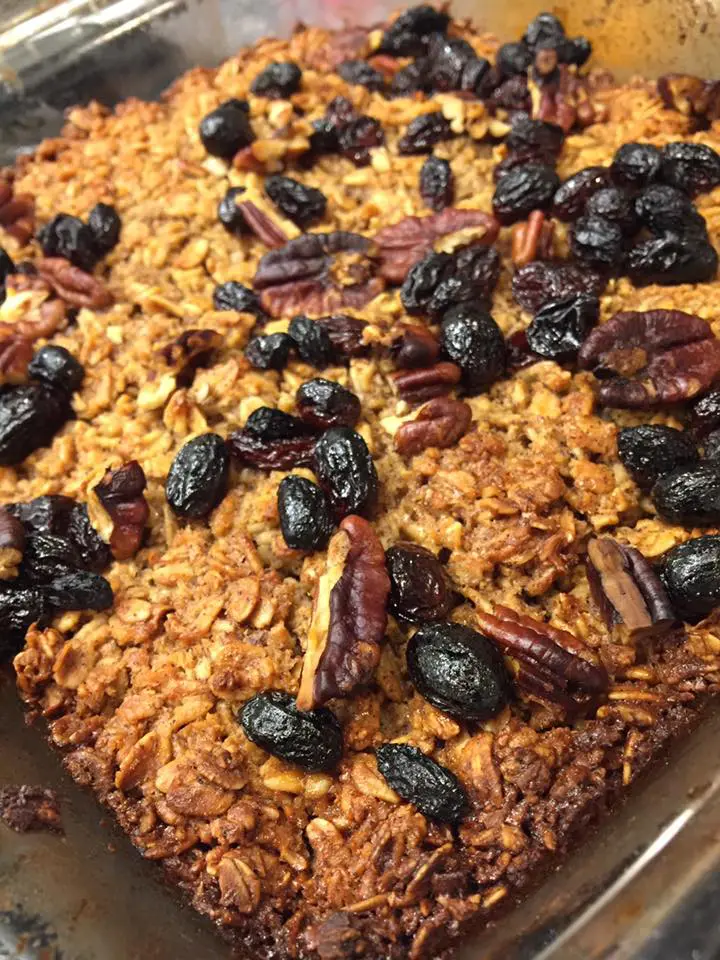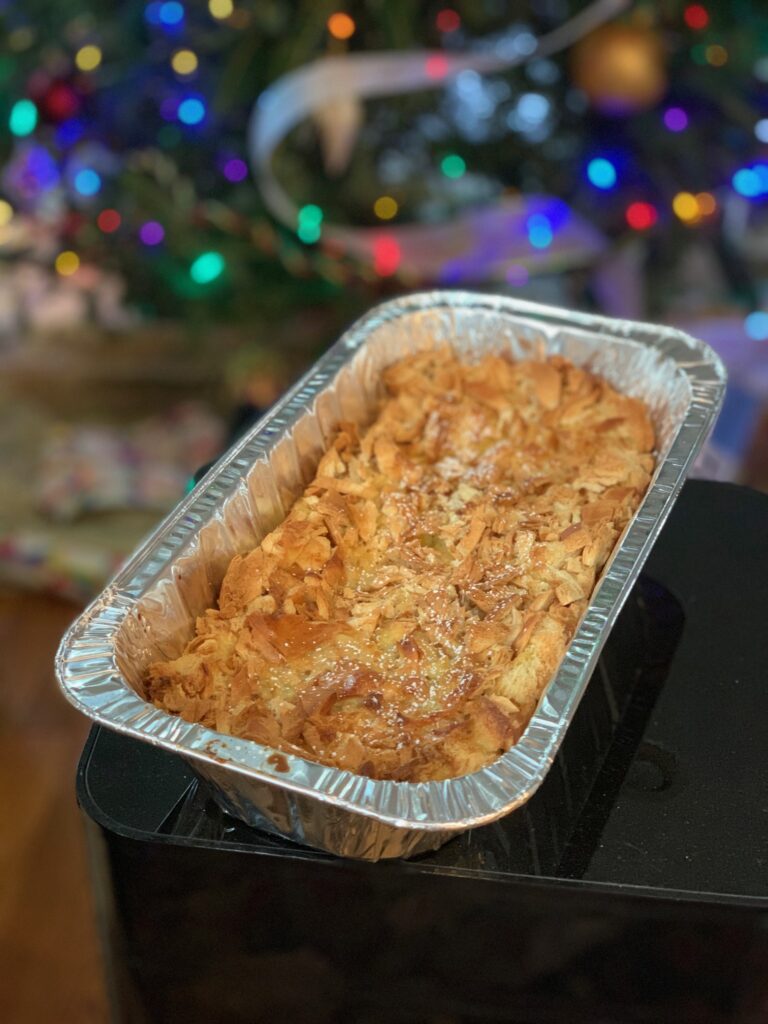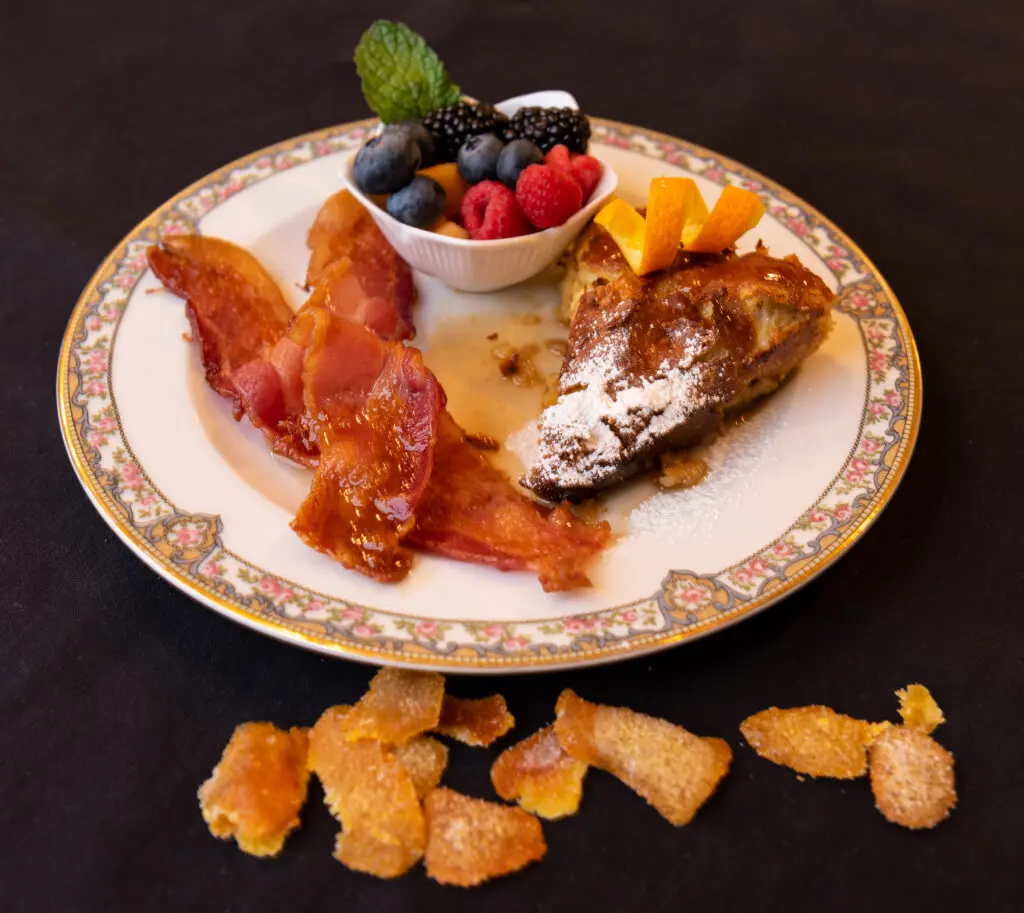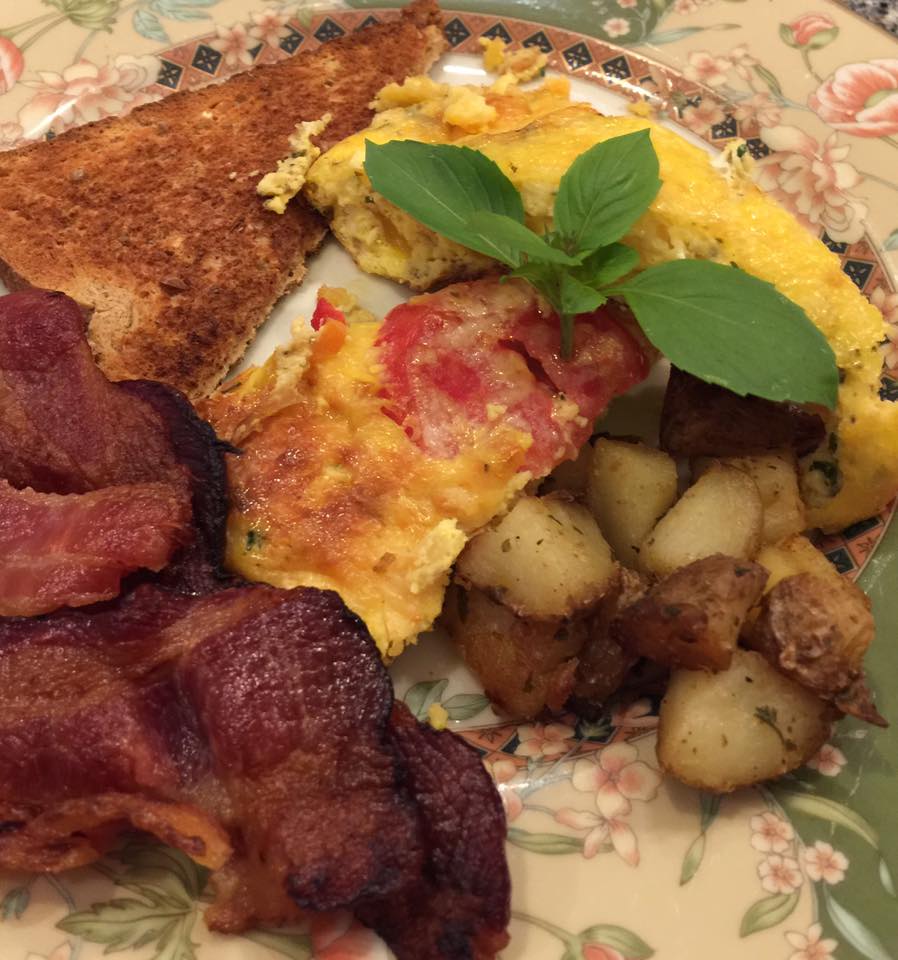 Quick Order Family Breakfast